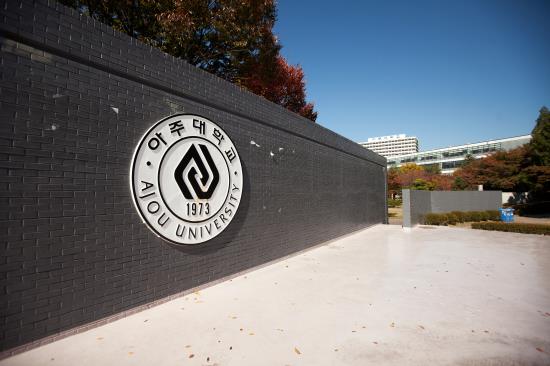 Ajou University performed well in domestic and international university evaluations.

Ajou University ranked 21st in the list of 'Asia Pacific's Most Innovative Universities – 2017,' which was released on June 8th. Ajou took ninth place among the Korean universities that were evaluated in the ranking.

Reuters, the world's largest news agency, collaborated with Clarivate Analytics, formerly Thomson Reuters' intellectual property and science business, to rank the 75 most innovative universities in Asia. The ranking evaluates individual universities in terms of the number and influence of their patent filings and research paper citations.

Korea Advanced Institute of Science and Technology (KAIST) topped this year's ranking, followed by Seoul National University, University of Tokyo, Pohang University of Science & Technology (POSTECH), Sungkyunkwan University, Tsinghua University, Tohoku University, Kyoto University, Osaka University, and Hanyang University.

China has 25 universities on the list, including those in Hong Kong, followed by South Korea (22), and Japan (19). Five Australian universities, four from Hong Kong, two from Singapore, and one from India are also included in the ranking.

Ajou University climbed one spot to 21st place from 22nd last year. KAIST, Seoul National University, POSTECH, and Sungkyunkwan University, etc., are ranked above Ajou.

In addition, Ajou University jumped from 26th place last year to 14th spot in the 2017 Evaluation of Natural Sciences and Engineering Colleges conducted by The Korea Economic Daily.

The Korea Economic Daily assessed 50 natural sciences and engineering colleges in South Korea in terms of their quality of education and research, industry-academia cooperation and commercialization of technologies, support for business start-ups and employment of students, and reputation. Ajou University advanced noticeably in the category of support for business start-ups and employment (ratio of students participating in on-site internships and start-up courses).