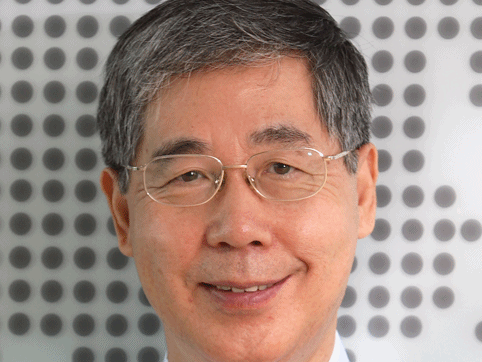 Emeritus Professor Dong Yoon Kim from Ajou University (pictured above) was re-elected to chair the Seoul Accord at its general assembly that concluded on June 25th in Alaska, U.S. He served as the first chairman for two years after being elected in 2015 and will lead the Accord for two more years.

Established in December 2008 under Korea's initiative, the Seoul Accord is an international association that mutually recognizes the accreditation of computing and information technology academic degrees granted by universities. It currently has 12 signatories, including the U.S., the U.K., Japan, and Australia. Under the Seoul Accord, graduates who have obtained accreditation at the member universities can enjoy the same legal and social benefits among its twelve signatories and receive additional points when they apply for immigration to Australia and New Zealand etc.

Chairman Kim graduated from Seoul National University and obtained his doctoral degree in applied mathematics from the Massachusetts Institute of Technology (MIT) in the U.S. He served as a professor at the College of Information Technology from 1991 and Dean of the Graduate School of Information and Communication at Ajou University. He became an Emeritus Professor of the University in 2016.