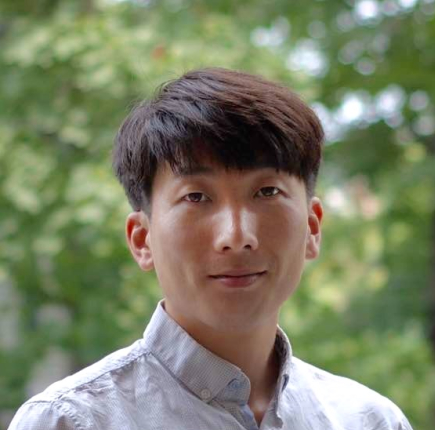 Ajou University Professor Je Sung Koh (Department of Mechanical Engineering, pictured above) has developed a foldable robot that can run without batteries. His findings were published on July 19th in The Science Robotics, a world-renowned academic journal.

Professor Koh joined a team led by Professor Robert Wood from Harvard University in the U.S. to develop a micro transformer robot that folds with electromagnetic wave energy, rather than relying on batteries.

The researchers noted that electricity can be supplied wirelessly to robots through electromagnetic waves. They attached a shape memory alloy, which folds and stretches when electricity is supplied, and a planar coil, which changes electromagnetic waves to electricity, to a regular triangle polyester membrane (2-3 centimeters in baseline and height, respectively). It was then put together with triangular arms.

The research team confirmed that the plastic arms fold and stretch when certain bands of frequency are brought close to them. It said that robots can be powered remotely from up to 2 meters away by adjusting the electric power generated from the electromagnetic waves.

The technology is expected to be used in medical microrobots and space probes, etc., because the robots can be made smaller by folding and run for longer without having to load batteries.

Professor Koh was appointed as a professor in 2017 to Ajou University's Department of Mechanical Engineering after obtaining his doctoral degree in 2014 from Seoul National University and working at the Harvard Microrobotics Laboratory in the U.S.