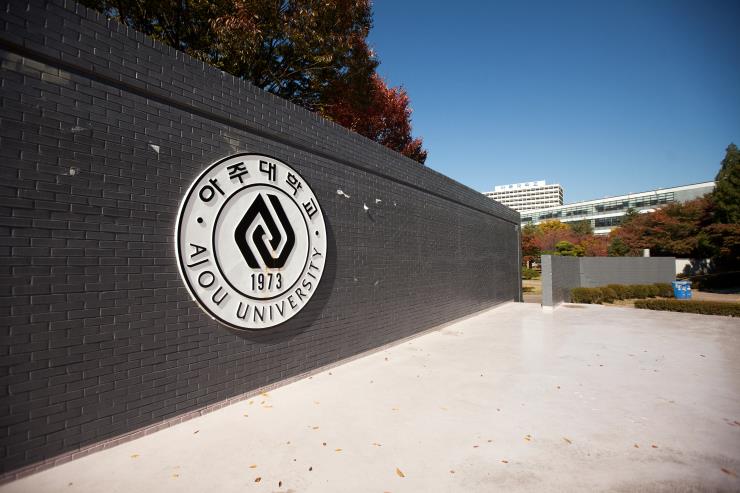 Ajou University's Software Specialized University Project Group (SSUPG) is scheduled to receive KRW 2.05 billion in government support this year. The Software Specialized University Project (SSUP) is carried out by the Ministry of Science and ICT and the Institute for Information & Communications Technology Promotion.

Ajou University was selected for the Project in 2015, the first year of the initiative, and has received financial support worth KRW 8.55 billion so far. Eight universities were chosen in 2015, including Ajou, Korea University, Sogang University, and Sungkyunkwan University.

The Project aims to innovate university education so that it can meet industrial needs by producing software experts. A total of 25 universities are currently participating in the Project. On average, KRW 2 billion is provided to the selected universities per year for up to six years.

Ajou's SSUPG has received about KRW 2.7 billion per year, which includes contributions from companies and Suwon City in addition to the government support. This year's budget is KRW 2.94 billion.

Professor Ki Yeol Ryu (Department of Software and Computer Engineering), who is in charge of the Project, said, "The University received favorable results in the Software Awareness Improvement and the Industry-Academia Cooperation categories in the 2017 annual evaluation," adding, "2018 is the last year of the first two-year phase of SSUP, and we are planning to participate in the second phase by running the project even more efficiently this year."

Ajou's SSUP has a total of five categories: Global Reach (overseas internship programs, on-site education, etc.), Industry-Academia Cooperation (industry-academia cooperation activities and domestic internships, etc.), Software Convergence Education (software-linked majors and convergence majors), Basic Education (software education for non-software majors, etc.), and Software Awareness Improvement (youth camps, contests, online education for citizens, etc.).