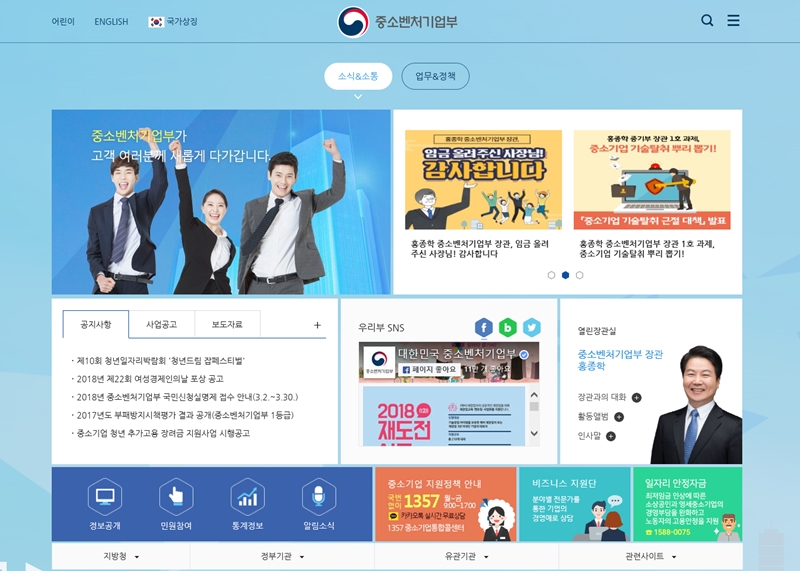 Ajou University was selected for the Business Startup Leading University Project, which is carried out by the Ministry of SMEs and Startups, and will receive KRW 6 billion (about KRW 2 billion per year) through 2021. The Project concludes in May 2021, when the government will decide whether to renew it based on the results.

The Project selects universities that have the necessary infrastructure for supporting business startups, including experts and equipment, and aims to turn these universities into bases for starting businesses by combining support for the phases of startup preparation, commercialization, and subsequent growth. Forty-three universities are currently participating in the Project, including Ajou, Seoul National University, and Kyungpook National University.

The University plans to focus on the following areas: establish a base for supporting business startups using ICT convergence technologies, develop a platform for providing customized commercialization support, build a platform to make prototype products through makerspaces, and transform into a startup-friendly university with academic affairs and personnel management systems that can effectively support business startups.