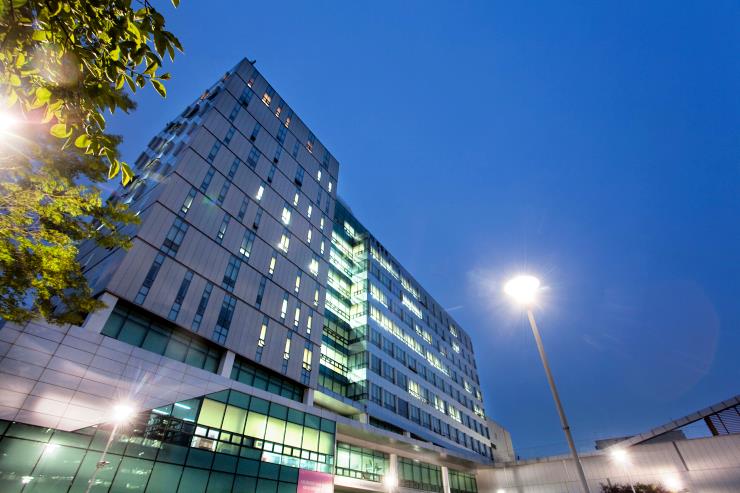 Ajou University Law School proved to be the most popular law school in the Seoul Metropolitan Area, with an average of 8.86 high school seniors competing for each admission spot for the 2019 academic year.
Ajou's Law School said that, as of October 5th, the application deadline, 443 applications had been submitted and only 50 students will be admitted, making it the most competitive entrance class since its foundation.
The competition rate for South Korea's 25 law schools averaged 4.71:1, down from 5.68:1 from a year earlier. The rate climbed for seven law schools, including Ajou, Korea University, and Kyung Hee University, while that for 18 schools fell from or stayed the same as the previous year.
Launched in 2009, Ajou University Law School is the only law school in Gyeonggi Province and has steadily performed well thanks to its solid curriculum and strong chemistry among its students and faculty members. Ajou University Law School ranked 4th among Korea's 25 law schools in the first seven bar exams with 91.9% of its graduates passing the exam. In April, the Ministry of Justice released the bar exam passage rate by law school.
Ajou University Law School had all of its graduates pass the first bar exam conducted in 2012. It then ranked 2nd for the second and third exams with passage rates of 88.64% and 87.23%, respectively. In the fourth (87.72%) and fifth (86.21%) exams, it performed the best of all the Korean law schools.