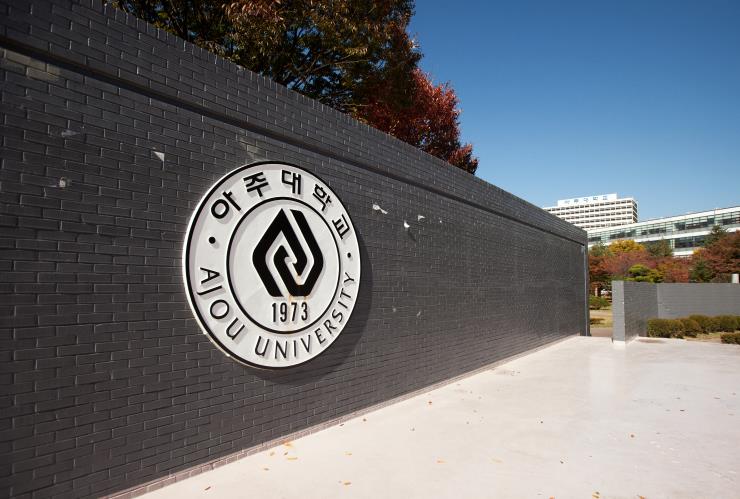 Faculty and staff members of Ajou University collected about KRW 10 million to support Indonesians who were recently hit hard by a major earthquake and tsunami.




A total of 303 people joined the donation campaign, which was conducted via the University website from October 5th to the 11th. The University plans to contribute the donations to disaster relief activities and the purchasing of relief goods for the Indonesian region affected by the quake through the Gyeonggi Community Chest of Korea.




In September, a large earthquake and tsunami struck the Island of Sulawesi in Indonesia, killing at least 1,400 people and displacing over 70,000.




Based on its mottos "Respect for Humans", "Seeking Truth from Fact", and "One World, One Family," Ajou University has maintained close relationships with Indonesia. Many Indonesian students have attended the University over the past several years, and in particular, Indonesian President Joko Widodo visited the University in May 2016 to have a talk concert with Ajou students.