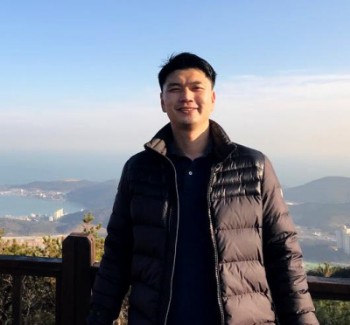 Ajou University Professor Jae Hyeon Kim (Department of Business Administration, pictured above) won an award at the 5th FBR (Frontiers of Business Research in China) Annual Conference.

The Conference, which was held in Beijing, China, from June 10th to the 12th, brought together scholars in different areas of business administration, including marketing, accounting, finance, personnel management, and organizational behavior. A number of papers are presented during the annual conference.

Professor Kim's paper that earned him the Best Paper Award is entitled "Time Reference in Languages and Asymmetric Cost Behavior." According to the paper, companies belonging to language groups that do not grammatically distinguish the present tense from the future pay more attention to future adjustment costs, which results in asymmetrical behavior of costs.

The Conference also presented the Best Young Scholar Paper Award and the Best Case Study Award after reviewing about 70 papers that were submitted.