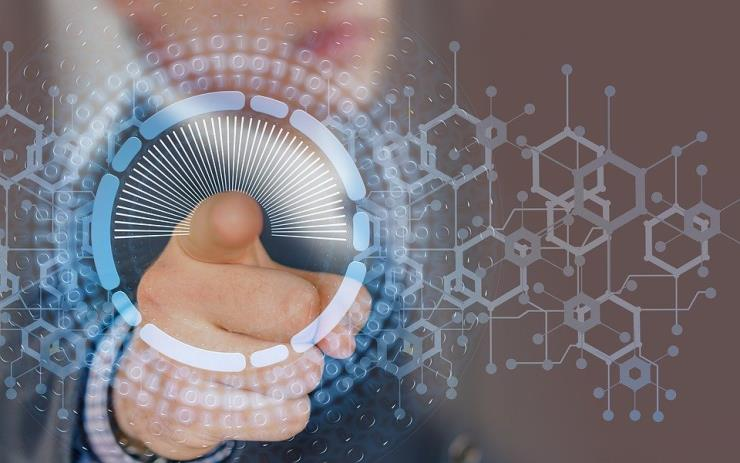 Ajou University continues to diversify its learning programs to help educate and train leaders for the future of artificial intelligence (AI). Having added the departments of AI and AI education to the General and Education Graduate Schools, the University has also opened the Department of AI Convergence for undergraduates, and will start recruiting compound majors and minors in the fall semester.
The new Department of AI Convergence will offer an interdisciplinary curriculum designed to respond to the growing demand from industry for AI and big data specialists. Students who join the new department for their compound major or minor requirements will learn the basics of AI and data and develop problem-solving skills using software and AI. The new education will equip them with the skills they need to find satisfying careers in IT and software, and a host of other fields where AI is playing an increasingly important role, such as medicine, finance, social services, education, robotics, and disaster management.
Every semester, starting this fall, the new department will accept 50 students already enrolled in the University. Applications will be received from August 5 to 12.
With governments, companies, and schools worldwide engaged in a fierce race to develop competent AI workforces and technologies, Ajou has been among the earliest in Korea to seize on AI as an important subject of education, adding new AI-centered programs to the Education and General Graduate Schools. The Department of AI at the General Graduate School provides integrated postgraduate degree programs on core topics of AI, including deep learning and machine learning, and will also begin accepting students in the fall semester.
The AI Education major at the Graduate School of Education with support from the Ministry of Education's AI Convergence Education Capability Enhancement Program for Teachers. Working teachers who participate in this program will obtain master's degrees and go on to teach all AI-utilizing subjects at actual schools. This department, too, will begin recruiting and accepting students in the fall semester.
The AI education program will consist of two tracks: AI education and AI convergence education. The former will provide in-depth courses on AI theory, mathematics- and software-based AI education, and other such subjects teachers need to teach their students. The latter will focus on specialized AI-based pedagogics.