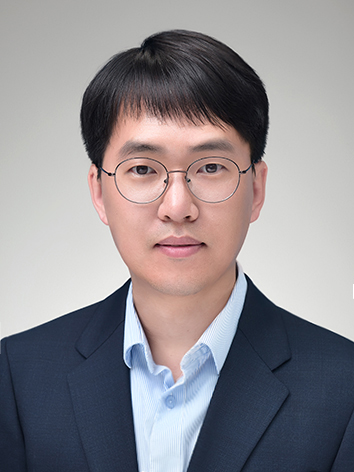 A team of researchers with the participation of Ajou Professor Park Dae-chan (Department of Biological Sciences) has found a new clue to preventing disruptions to the placenta, vital to fetal growth and nutrition. The team's discovery of a new factor critical to placental development is expected to catalyze development of new solutions to ensure early fetal health.
The team's article, published in the July 31 online issue of Nucleic Acids Research (Impact factor: 11.501, IF% = 4.882), was entitled, "The chromatin-binding protein PHF6 functions as an E3 ubiquitin ligase of H2BK120 via H2BK12Ac recognition for activation of tophectoderman genes." The team also included Prof. Baek Sung-hee of Seoul National University and Prof. Lee Ji-min of Kangwon National University.
The team discovered the importance of an epigenetic factor known as PHF6 in the trophectoderm of the blastocyst in placental formation. Blastocysts are sphere-shaped bundles of cells that contain embryonic stem cells, surrounded by trophectoderms. Trophectoderms form the embryo and the placenta, and how epigenetic factors regulate trophectodermal differentiation has not been understood until now.
Based on an mRNA-sequencing genomic analysis, an emerging method for analyzing nucleic sequences, Prof. Park's team discovered that embryonic stem cells from which PHF6 was removed led to disruptions in the formation of blastocysts and the placenta.
PHF6 is an epigenetic factor protein that recognizes histone modifications. The team found that PHF6, by recognizing the chemical modifications (acetyl group) to histone proteins surrounding DNA, additionally binds ubiquitin to the histone. In other words, the researchers confirmed that histone modifications by PHF6 is what regulates the expression of trophectodermal genes in blastocysts.
The team explained: "We have demonstrated that it is possible to modify the placental developmental process epigenetically using histone proteins that are dissolved and resynthesized in just days, instead of modifying the DNA nucleic sequences transmitted down the generations."
The research was made possible with the help of the Ministry of Science and ICT (MSIT) and the National Research Foundation of Korea (NRF)'s Leading Research Support, Individual Basic Science and Engineering Research, and New Researcher Support Programs.